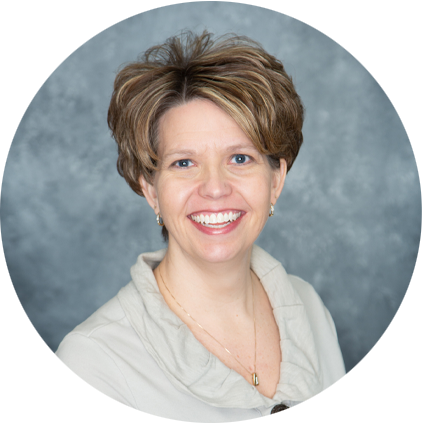 106 East Main St.
Teutopolis, IL 62467
(217) 857-3166 Phone
(217) 857-6056 Fax
Bank NMLS #: 510453
NMLS #: 512473
Rhonda is the Vice President and Compliance and Loan Officer for Teutopolis State Bank. Rhonda began her banking career in 1998 at First Mid-Illinois Bank & Trust. In April of 2000, she was hired at Teutopolis State Bank as a loan officer.
Rhonda is a graduate of Teutopolis High School, Lake Land College, and Eastern Illinois University. She is married to Jon Meyer and together they have four children: Caleb, Kendall, Emily and Addisyn.
During her free time, Rhonda enjoys walking, golfing, but, most importantly, she loves spending time with her family and friends.
Rhonda can help with all of your lending needs!