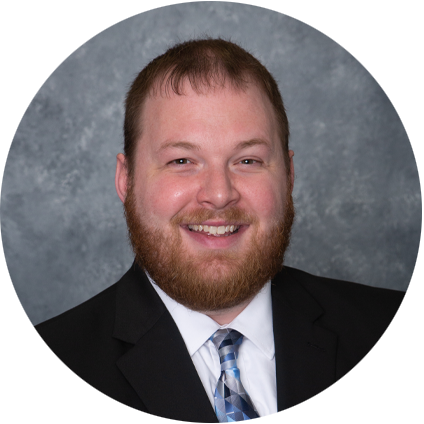 900 W. Jefferson Ave.
Effingham, IL 62401
(217) 342-2526 Phone
(217) 342-2575 Fax
Bank NMLS #: 510453
NMLS #: 2351355
Travis Fry is a Branch Manager and Loan Officer at our Effingham location. He has recently joined the TSB Family. He is a graduate of Stewardson-Strasburg High School and Lake Land College.
Travis resides in Cowden with his family. During his free time, Travis enjoys hunting, camping, playing basketball, and video gaming. More importantly, he loves spending time with his family and friends.
Visit our Effingham location to talk with Travis!