Welcome to the website for Teutopolis State Bank! As the President of Teutopolis State Bank, I value your input. Your concerns and opinions are important to us as we continue to meet your every need. Should you ever have a request or suggestion, we encourage you to share it with us. Please take a moment to give us your feedback on our new website and let us know how we can better serve you… our clients, neighbors, and friends.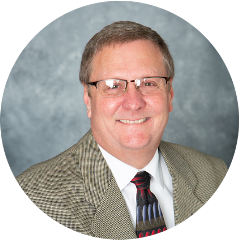 Thank you for choosing Teutopolis State Bank.
Hank T. Koester
Important note: This messaging system is not secure. Do not send confidential or personal information through this messaging service. Internet banking customers should use the secure mail feature within Teutopolis State Bank's Internet Banking or use our secure file upload feature to send confidential or personal information. Again, for your protection, please do not send any personal or account information in the form below.