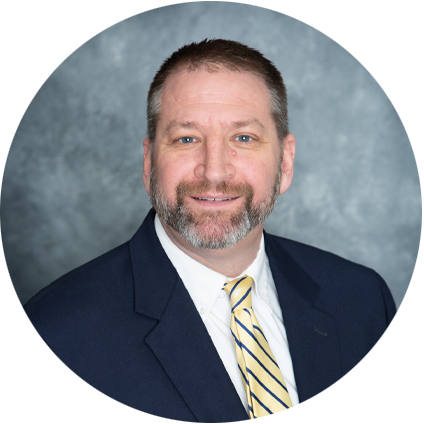 106 East Main St.
Teutopolis, IL 62467
(217) 857-3166 Phone
(217) 857-6056 Fax
Bank NMLS #: 510453
NMLS #: 512471
Rob has been with the bank since the opening of the Sigel Branch in 1997! He is now a lender in the Teutopolis office and can help with any financial needs you have. He enjoys learning more about his customer's goals and finding a way the bank and customers can work together to meet those goals.
Rob lives in rural Sigel. He loves spending time with his family. He is also an avid hunter and farmer.
Stop by our Teutopolis location and see Rob!