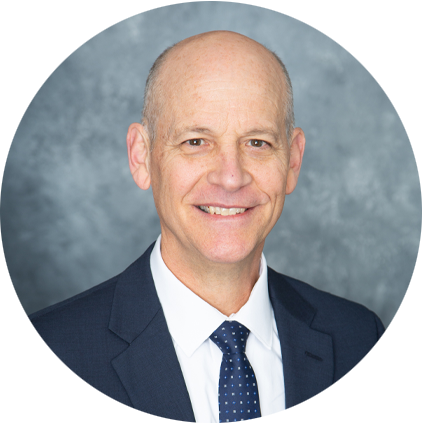 106 East Main St.
Teutopolis, IL 62467
(217) 857-3166 Phone
(217) 857-6056 Fax
Bank NMLS #: 510453
NMLS #: 512469
Jim is Senior Vice President and Cashier of Teutopolis State Bank. He has been with us since he graduated from Eastern Illinois University in 1980! Jim lives with his wife of 40 years, Cindy Esker, in Teutopolis. Together, they have five children and seven grandchildren.
In his free time, Jim enjoys jogging and playing with his grandchildren. Stop by our Teutopolis location to speak to Jim about your financial needs!