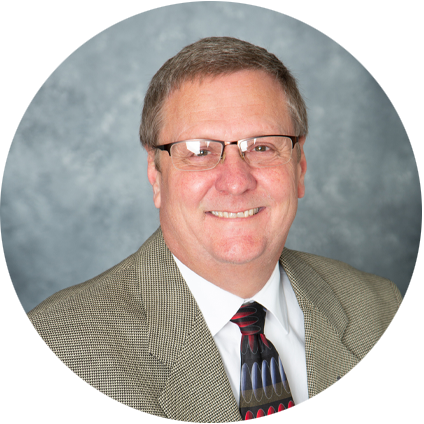 106 East Main St.
Teutopolis, IL 62467

(217) 857-3166 Phone
(217) 857-6056 Fax
Bank NMLS #: 510453
NMLS #:512470
Hank Koester is the President at Teutopolis State Bank. He has been at TSB since April 1996. He is a graduate of Teutopolis High School and Eastern Illinois University with a degree in Finance.
Hank resides in Teutopolis with his wife Michele and their 2 children. In his free time, Hank enjoys spending time with his family and friends.
Stop by our Teutopolis location to talk with Hank.