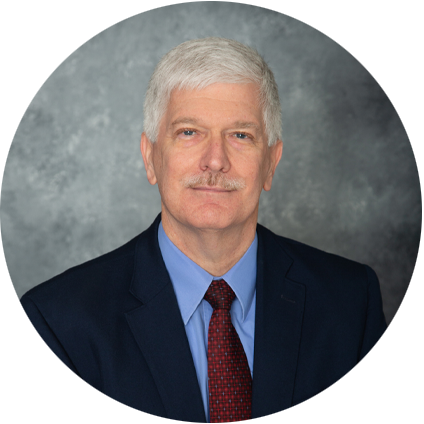 902 W. Jefferson Ave.
Effingham, IL 62401

(217) 342-2526 Phone
(217) 342-2575 Fax
Bank NMLS #: 510453
NMLS #:615992
James E. Rutledge is a Vice President of the bank and works at our Effingham branch. He has been in banking since 1983 and he has been with Teutopolis State Bank for three years! He received his BA and MBA from Eastern Illinois University. He also graduated from the Graduate School of Banking at the University of Wisconsin-Madison. Jim specializes in commercial, residential, and consumer loans.
Jim lives in Effingham with his wife Lori. In his free time, he enjoys hunting and shooting sports. He also enjoys riding his Harley with his wife. As an avid reader, his house is full of books. He is also a member of Effingham Noon Rotary and a Board Member of Community Support Systems.
Stop by our Effingham Branch today to visit with Jim!